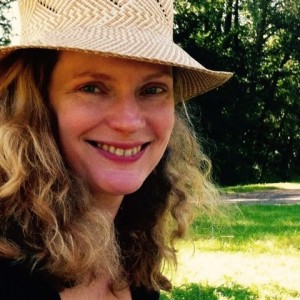 Who am I ?
My name is Raphaële.
Experienced French language teacher, I have proposed for many years trainings (individuals or small groups) in Paris famous cafés or on line, through skype. Linguistic coaching and cultural discovery are essential in my teaching approach.
Trained to french teaching at the Alliance Française, I hold a Master degree in French Literature from the Paris X University. I started to write a PHD thesis about the Poets walk about in Paris and, with the birth of my twin daughters, I finally decided to focus on my daily French teaching routine in the city with Paris en mots. After many years of travelling abroad, sharing Paris secrets and literature is also another way to travel. I therefore keep doing what I liked as a child… Read, write, learn and share. And now, through skype, it is worldwide.
Passionate reader and language lover, I also propose a proofreading service as it completes ideally my teaching experience. Mails, files, novels, thesis, I have adapted myself through years in correcting all writing formats to support your projects.